The Destiny Training program lasts one year and is split up into three stages. Each stage lasts 10 weeks and teaches two different modules
Stage 1:
1. Shepherded by His Love: The main goal of this module is for students to build a personal relationship with God through Jesus Christ.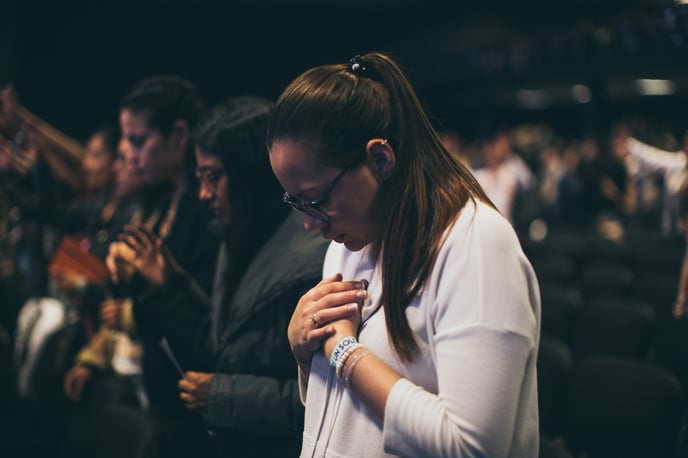 All of King David´s confidence was rooted in his personal relationship with God. He knew that this was enough to meet any need.
The Lord is my Shepherd, I shall not want.
(Psalm 23:1) NKJV
2. The Power of a Vision: The main goal of this module is for every student to know, understand, love, and develop the foundation of the G12 Vision.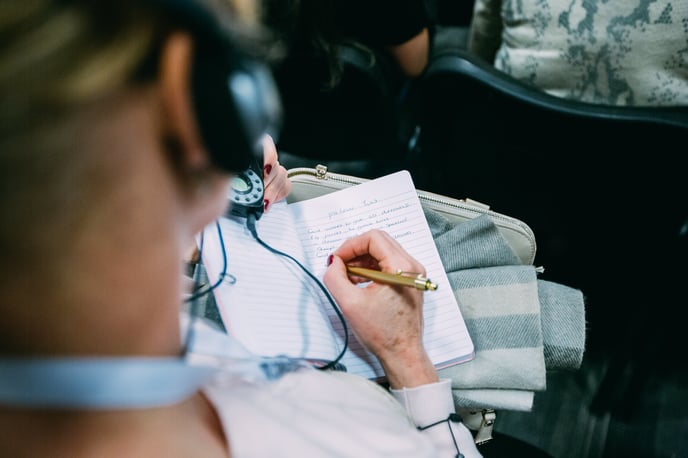 Then the Lord answered me and said: "Write the vision and make it plain on tablets, that he may run who reads it. For the vision is yet for an appointed time; But at the end it will speak, and it will not lie. Though it tarries, wait for it; Because it will surely come,
it will not tarry.¨
(Habakkuk 2:2-3) NKJV
Stage 2:
1. The Strategy to Win: The main goal of this module is for each student to understand the importance of evangelism in their own lives and be given the tools to be able to do it effectively.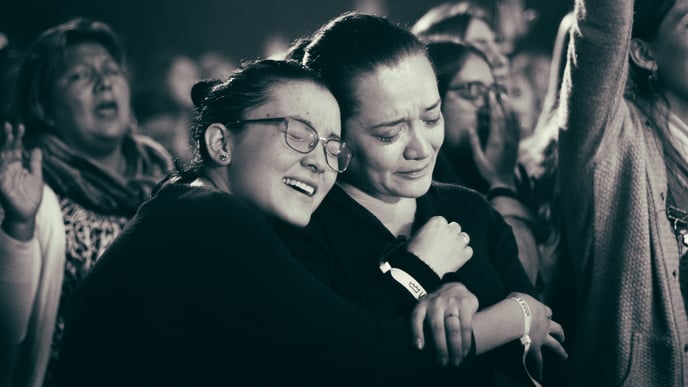 The fruit of the righteous is a tree of life,
And he who wins souls is wise.
(Proverbs 11:30) NKJV
2. Families with a Purpose: The main goal of this module is for every student to learn how to build a priestly family.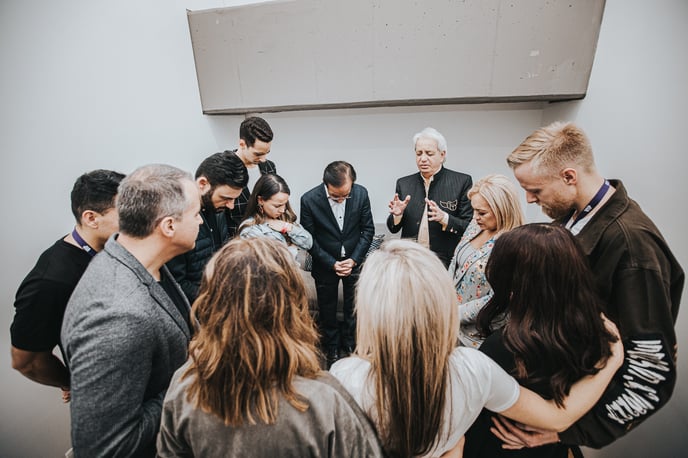 And if it seems evil to you to serve the Lord, choose for yourselves this day whom you will serve, whether the gods which your fathers served that were on the other side of [a]the River, or the gods of the Amorites, in whose land you dwell. But as for me and my house, we will serve the Lord.
(Joshua 24:15) NKJV
Stage 3:
1. Effective Leadership: The main goal of this module is to prepare students so that they can grow effectively in the different fields of leadership.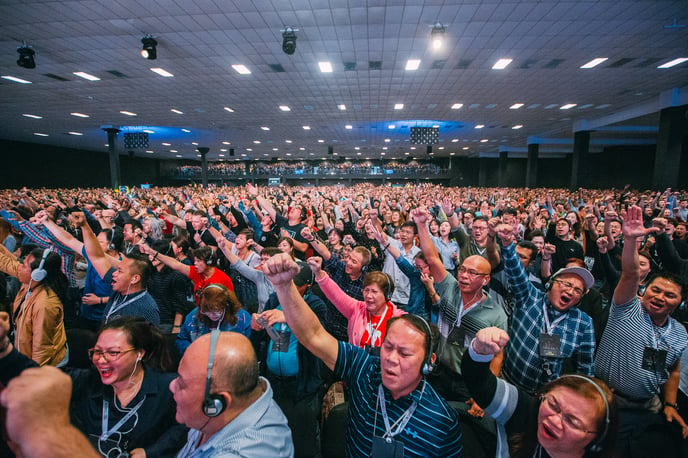 Choose wise, understanding, and knowledgeable men from among your tribes, and I will make them heads over you.
(Deuteronomy 1:13) NKJV
2. The Holy Spirit in Me: The main goal of this module is for students to know the Holy Spirit on a personal level and understand our need for His help for any ministry-related task.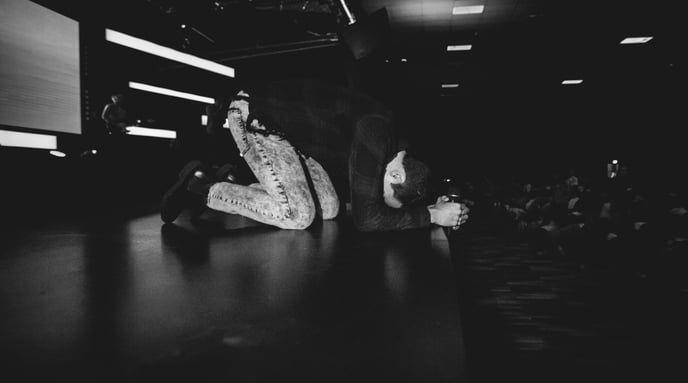 But you shall receive power when the Holy Spirit has come upon you; and you shall be witnesses to Me in Jerusalem, and in all Judea and Samaria, and to the end of the earth.
(Acts 1:8) NKJV