The cell group is the perfect stage for the consolidation.
When the new believer does the repentance prayer at a cell group, it is the leader's responsibility to take writing down their contact info and work hand in hand with his team to do all the process of consolidation.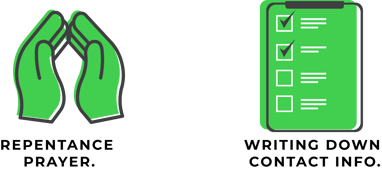 It's important for the leader to send this information to his leader or pastor so they can organize it correctly and verify that the process of consolidation is effective.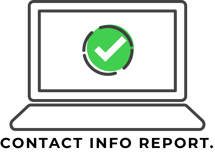 It is also important in the cell group to encourage the new believer to sign in to life class and teach him the goals of the encounter, being that this is the heart of the consolidation and it's where the new believer will truly be rooted in experiencing a genuine encounter with Jesus.