It is essential to take into account the following steps that will help you plan an encounter in an organized and excellent way.

1. Rhema word: It is essential to have that Word of God that will support the upcoming Encounter.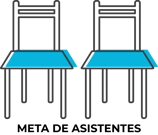 2. Goal of attendees: Have a clear number of attendees in your mind who will register for the Encounter.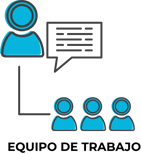 3. Team: According to the goals set, you can define the different positions during the Encounter and the number of leaders that will be needed.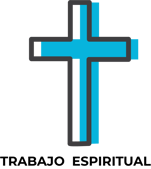 4. Spiritual work: The spiritual strategies have to be defined for the preparation of the guides and to set the atmosphere of the encounter. Within these strategies we find: Intercession, Prayer, Fasting, Evangelism.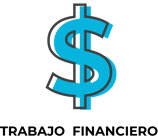 5. Financial Work: Financial strategies are the ones that help the Encounter attendees in their respective inscriptions.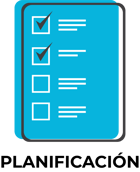 6. Planning: Schedule the different activities and meetings that will take place in the preparation of both the Encounter and the guides.

7. Information: It is extremely important to be clear about the different programming dates of the pre-encounter, Encounter, post-Encounter and Baptism.
Plan your Encounter with diligence and excellence. God will move with power and He will support you!