There are clear evidences that demonstrate the efficacy of true discipleship.
The evidences of successful discipleship are:

1. A formed and teachable heart: a heart that has already been formed, but is always willing to keep learning more.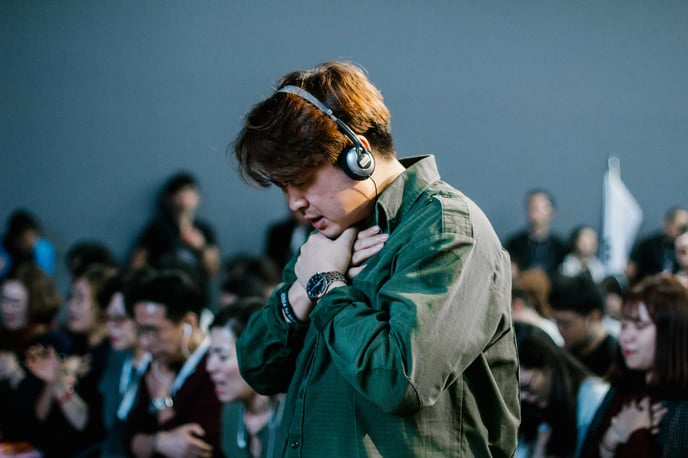 "I will give them a heart to know me, that I am the Lord. They will be my people, and I will be their God, for they will return to me with all their heart."
Jeremiah 24:7
2. An exemplary testimony: in your character, your family, the ministry and also the secular.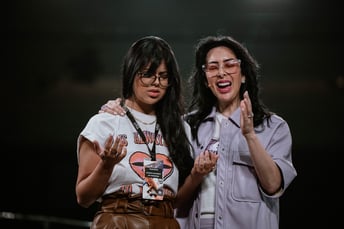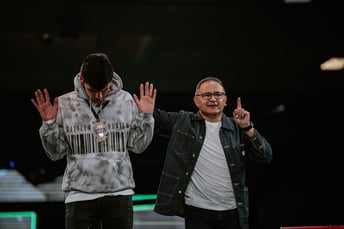 In the same way, let your light shine before others, that they may see your good deeds and glorify your Father in heaven.
(Matthew 5:16)
3. Faithfulness to your leader, pastor and church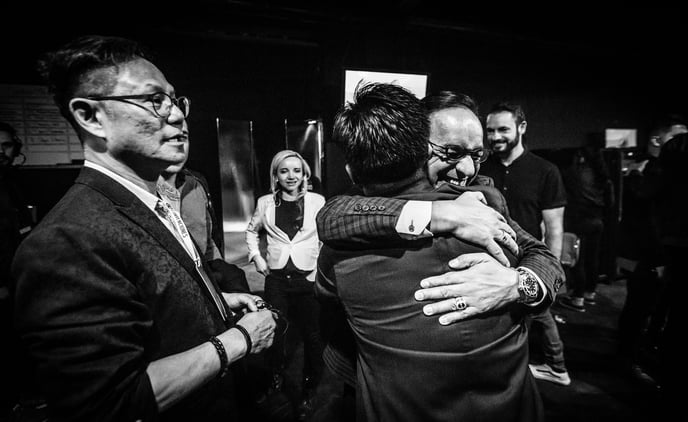 I thank Christ Jesus our Lord, who has given me strength, that he considered me trustworthy, appointing me to his service.
(1 Timothy 1:12)
4. Knowledge and faithfulness to the Vision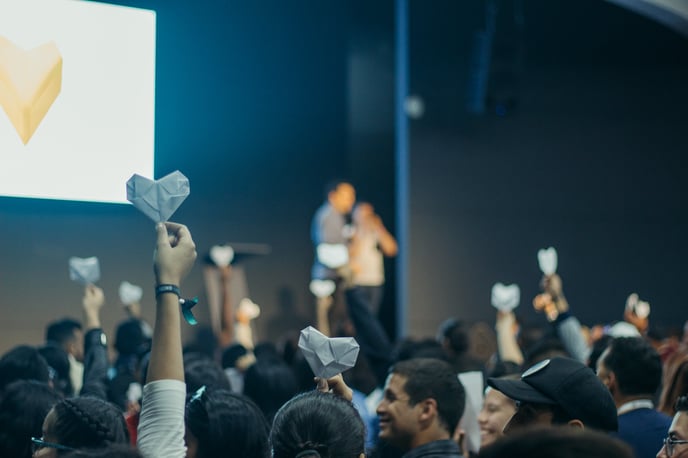 Then the Lord replied:
Write down the revelation
and make it plain on tablets
so that a herald may run with it.

For the revelation awaits an appointed time;
it speaks of the end
and will not prove false.
Though it linger, wait for it;
it will certainly come
and will not delay.

Habakkuk 2:2-3
5. Responsibility with your calling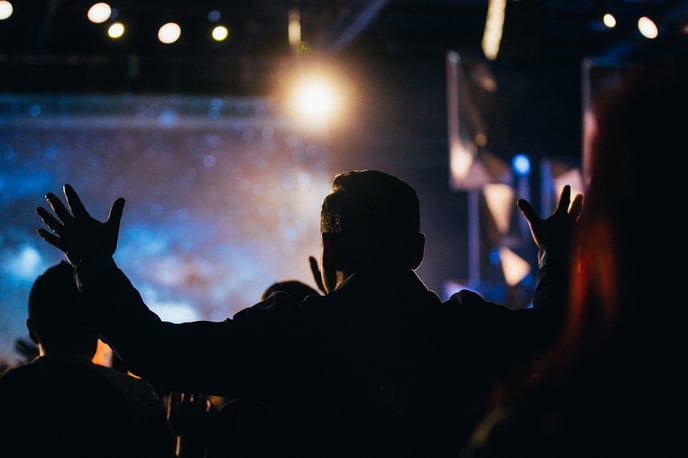 Never be lacking in zeal, but keep your spiritual fervor, serving the Lord.
(Romans 12:11)
6. Being an active church member: supporting not only your meeting on the weekend, but every activity, challenge and goal set by the church.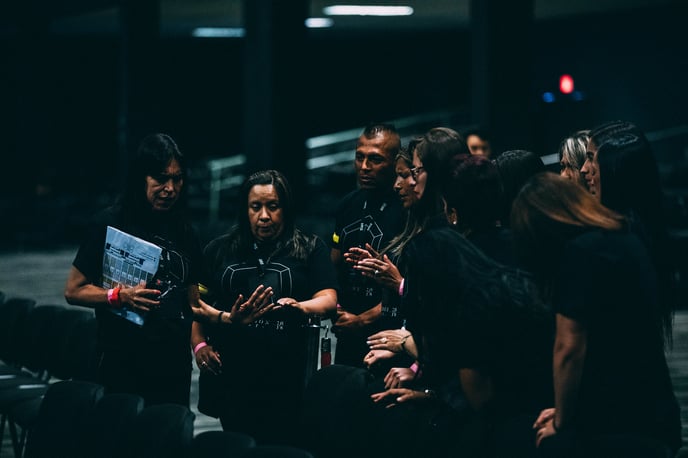 Therefore, my dear brothers and sisters, stand firm. Let nothing move you. Always give yourselves fully to the work of the Lord, because you know that your labor in the Lord is not in vain.
(1 Corinthians 15:58)
7. Having communion with the Holy Spirit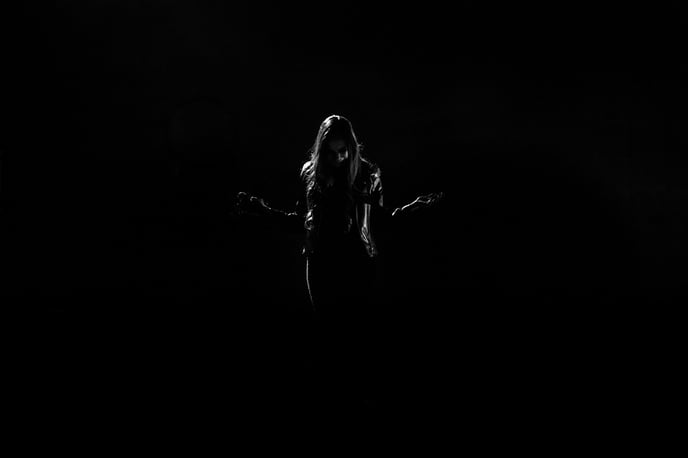 You, however, are not in the realm of the flesh but are in the realm of the Spirit, if indeed the Spirit of God lives in you. And if anyone does not have the Spirit of Christ, they do not belong to Christ.
Romans 8:9