Winning is reaching out to a new person through the preaching of the gospel.
We say that somebody is won when they give their life to Jesus and accept Him as their personal Lord and Savior.
"Come, follow me," Jesus said, "and I will send you out to fish for people."
Mark 1:17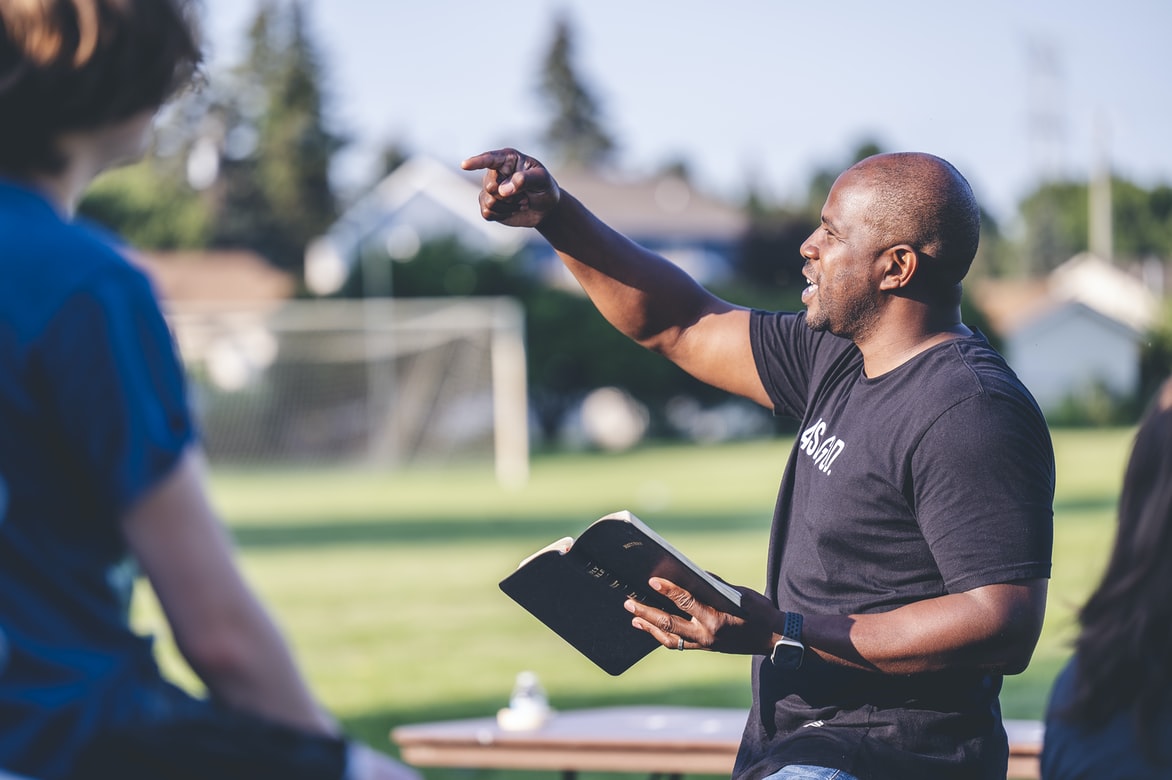 There are some specific characteristics of the Winning stage that show the importance of this step within the Ladder of Success:
We want to give each person an excellent experience.
Winning souls is a privilege because God does not entrust this mission to just anyone, not even to the angels!
We make every effort to win people because we love people and want the best for them.
Winning people is important to God so it also is important to us!
"The fruit of the righteous is a tree of life, and the one who is wise saves lives."
Proverbs 11:30