It is a meeting a pastor or leader should have every week, with their team of 12 leaders.
The objective of this meeting is to minister specifically to the needs of the team, but also plan the strategies to conquer, evaluate the work done and give teachings that will reproduce the Vision in them.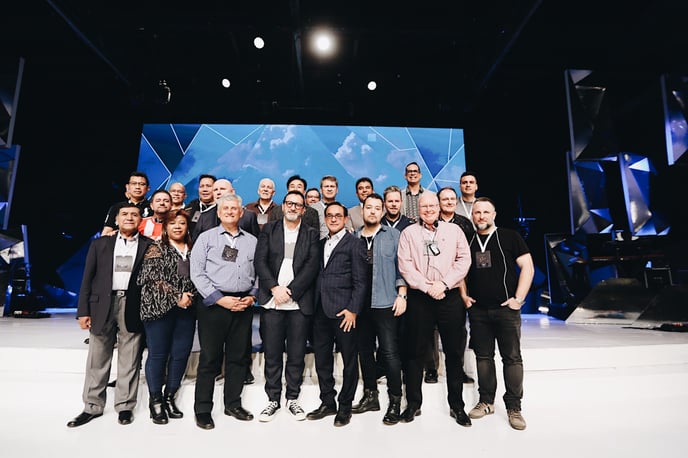 If a leader still does not have twelve disciples, the first thing they must do is win and consolidate people, run them through the whole Life Class process, enrol them in Destiny Training and motivate them to open their cell group.
To jump from being a cell group leader to a leader of twelve disciples, hard work is needed to win and consolidate, so that leaders that can integrate the team of 12 emerge.

We can have a small glimpse into what a 12 meeting was with Jesus and his team in the Gospel of John, chapters 13, 14, 15, 16 and 17, which was the last 12 meeting before his crucifixion.

We can see there some of the characteristics of what a 12 meeting should be.
In this meeting we see:

1. Instruction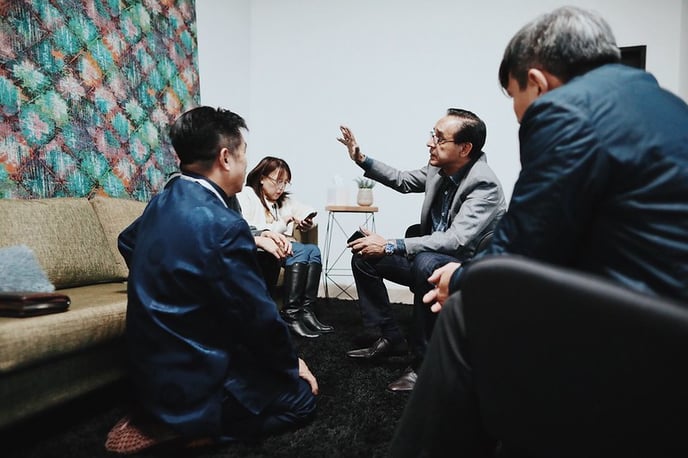 2. Exhortation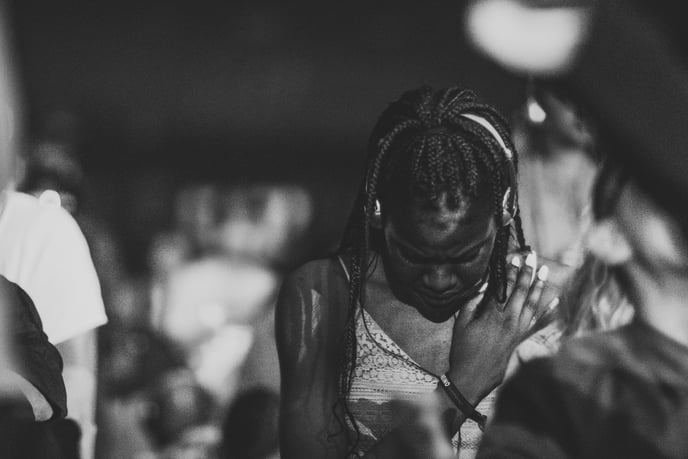 3. Friendship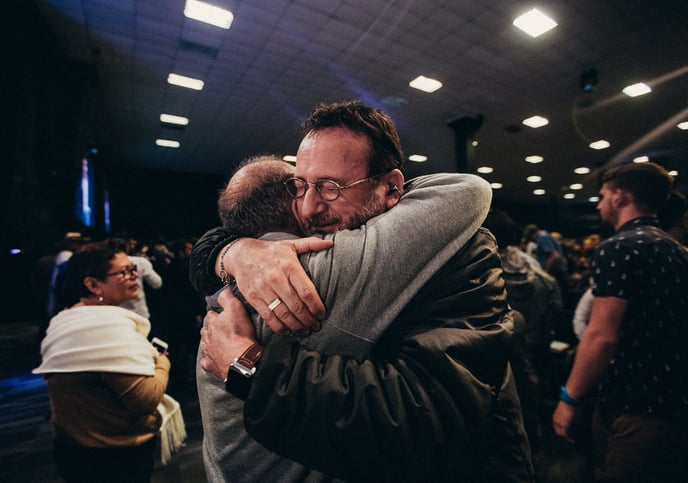 4. Intercession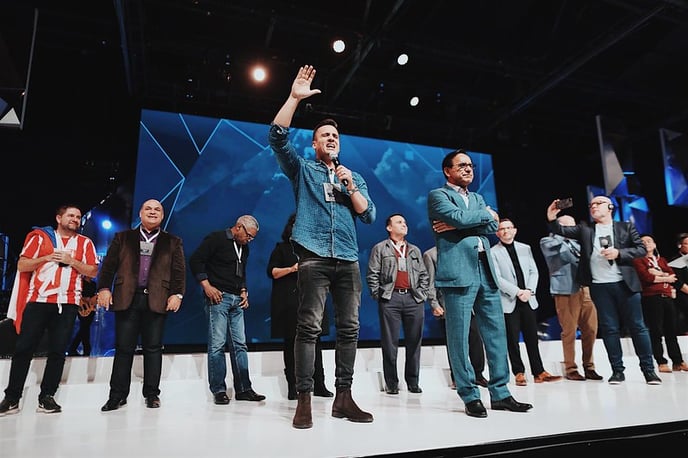 5. Sharing

In summary a 12 meeting is a cell group but integrated by leaders.