There are some essential principles for a good consolidation.
1. Take care with love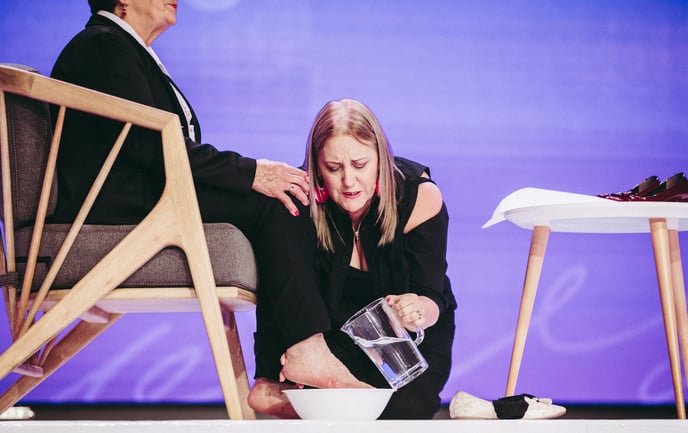 Everything we do in the ministry has to be motivated by love, and the consolidation stage isn't out of this commandment Jesus gave us. Nor numbers, or growth, or personal motivations from the leader must mix at the moment of beginning the process of consolidation of a new believer, love and the benefit of the new christian must be always our motivation. Always loving the person even when he or she doesn't want to follow Jesus, that is, when they are being a difficult to love disciple. Jesus loved all of his disciples during all the process to be able to consolidate them, until the last moment. (John 13:1)
By this everyone will know that you are my disciples, if you love one another.
John 13:35 NIV
2. Take personal care of them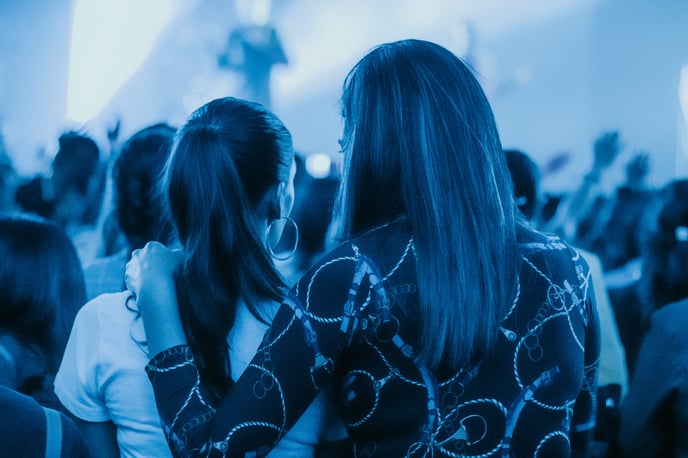 David believed God to be his personal pastor, not someone distant but a personal God that takes care and protects not through someone else but always directly. This is the model that the Lord gives us when taking care of a new believer. We must take care of each person like it was they only person that needed our help. each person that comes to our ministry must understand that they have someone that will take care of them and is going to pay attention to his needs in a personal way.
The Lord is my shepherd, I lack nothing
Psalm 23:1 NIV
3. Support until having a strong faith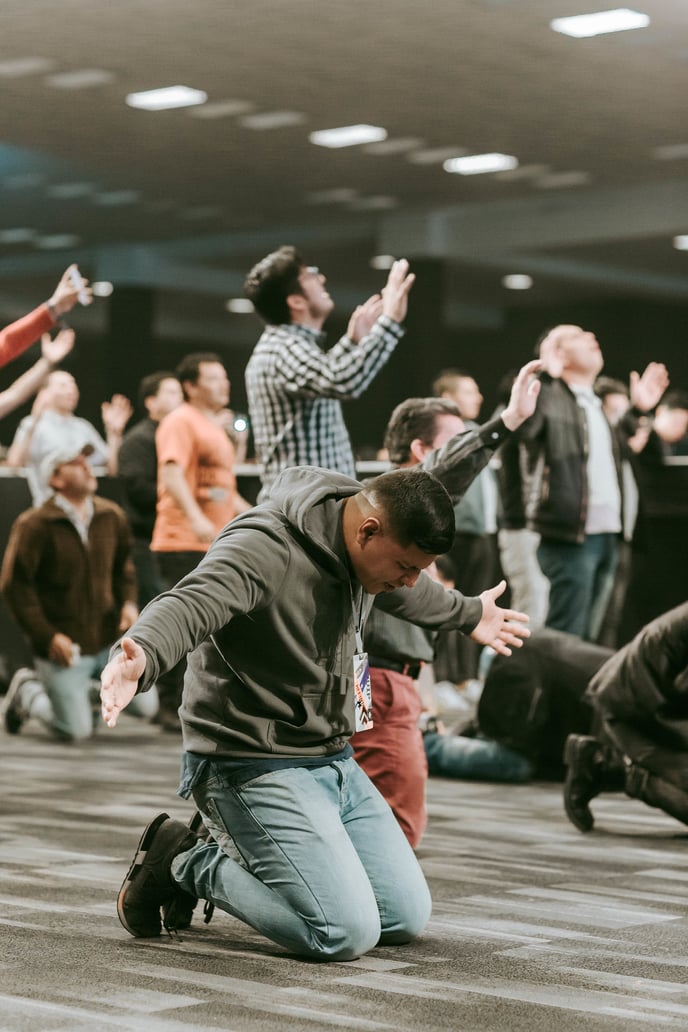 The spiritual growth that we would like to see in a new believer while nurturing him is like the one we see in normal life with a newborn baby. This baby comes to this world being totally dependent on his parents, but through the care, love and the right environment he/she becomes day by day a responsible person capable of taking care of himself/herself and able to make decisions that benefit them like sustaining, caring and dressing themselves. Spiritually we must put special attention in shaping these characteristics in every new believer up until we see improvements such as a balanced devotional life, integrity, faith, desire of growth, love for God's word and such.
And the God of all grace, who called you to his eternal glory in Christ, after you have suffered a little while, will himself restore you and make you strong, firm and steadfast. To him be the power for ever and ever. Amen.
1 Peter 5:10-11 NIV
4. Develop spiritual habits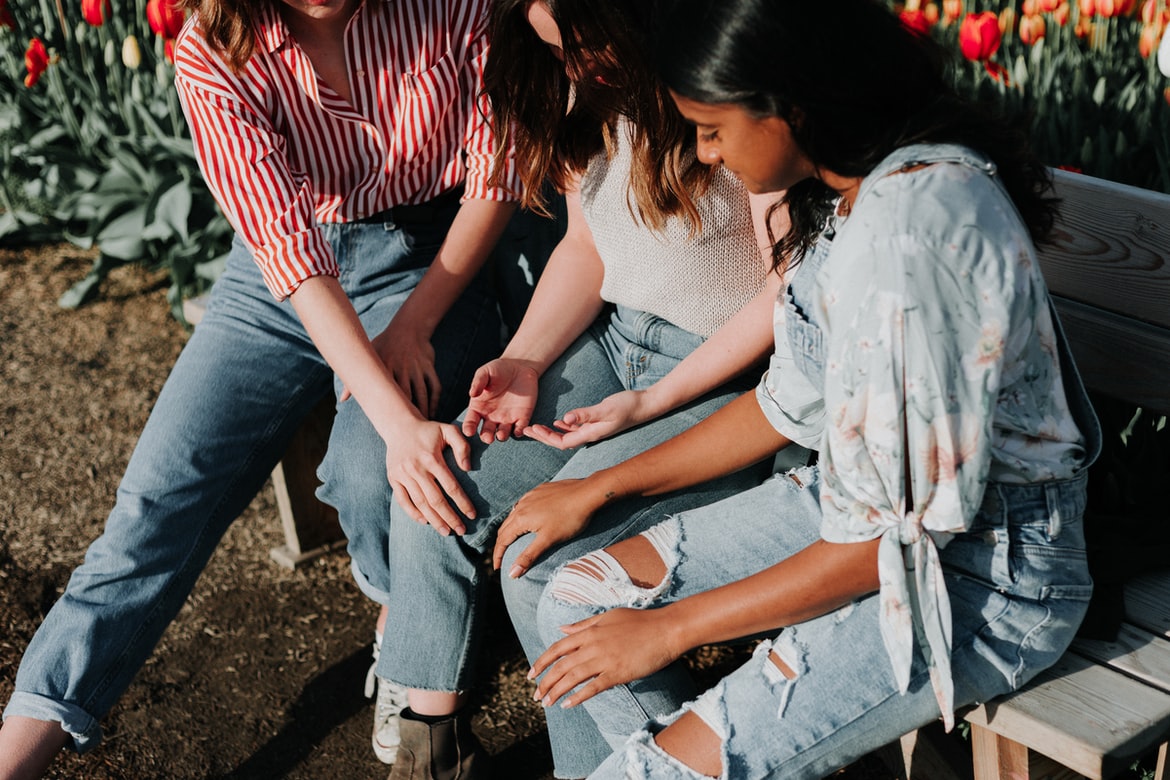 Spiritual habits in a new believer are the base foundation of their character and therefore we must invest a great deal of time helping them so these habits are shaped in the right form in their life. Prayer, fasting, offerings, to congregate, sanctify their lives, read and study the bible are amongst these spiritual habits that we must encourage.
One day Jesus was praying in a certain place. When he finished, one of his disciples said to him, "Lord, teach us to pray, just as John taught his disciples.
Luke 11:1 NIV
5. Motivate them to take active part in church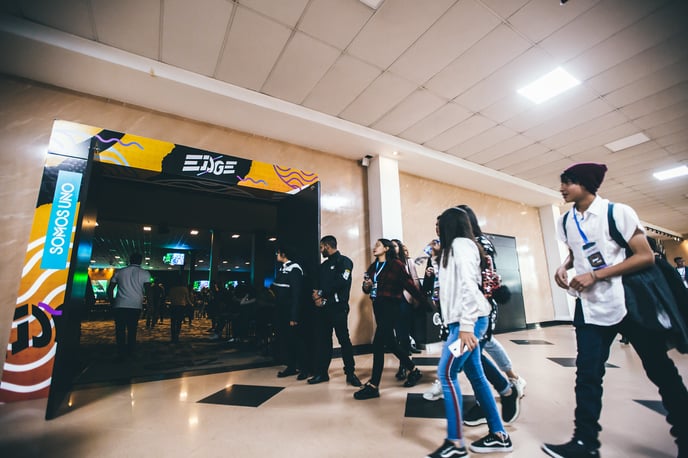 Each new believer finds strength and companionship when involved actively in church. Cells are a fundamental part to accomplish this goal, because there they will make friendship ties that will encourage the new believer to be more and more involved in ministry activities which also will make him mature and grow up spiritually.
All the believers were together and had everything in common. They sold property and possessions to give to anyone who had need. Every day they continued to meet together in the temple courts. They broke bread in their homes and ate together with glad and sincere hearts, praising God and enjoying the favor of all the people. And the Lord added to their number daily those who were being saved.
Acts 2:44-47 NIV