The purpose of winning souls is the salvation of people and this is the burning desire of God's heart.
When we have had a personal experience with Jesus, we understand that the greatest desire of God's heart is that we can lead other people to salvation.
A soul winner is a person who has made "winning" his or her lifestyle.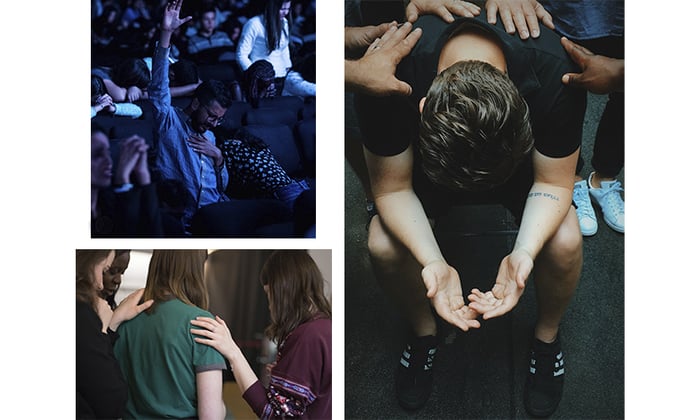 You might also be interested in: What is Winning
In order to fulfill the Great Commission, we cannot settle for winning a soul every now and then, but we need to do it every day.
"For when I preach the gospel, I cannot boast, since I am compelled to preach. Woe to me if I do not preach the gospel! If I preach voluntarily, I have a reward; if not voluntarily, I am simply discharging the trust committed to me."

1 Corinthians 9:16-17