Jesus based his entire ministry development on example and worked with a team of twelve men.

In His discipleship Jesus worked with a team of 12 men. When this truth becomes rhema in our mind, we understand that if we want to achieve the salvation of the nations of the earth, we must begin working with twelve people.
The Lord Himself spent three and a half years working as a skilled potter on the character of each of His disciples.
We can learn some very practical things from the ministry of Jesus that allow us to form our disciples:
1. Jesus invested time in people and He was patient: Some leaders want to instantly form a team of 12, but the formation process takes time and a lot of patience.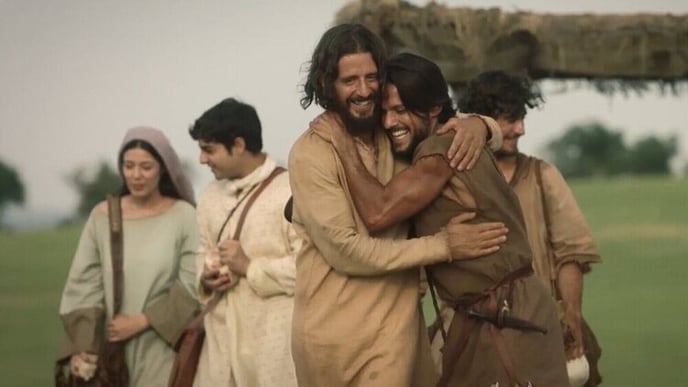 It took Jesus years to reproduce His Character in His team. He needed patience, since at first many of them did not understand the spiritual principles.
Despite that, the Lord put all his dedication in those whom He formed. And because of this, they turned the whole world upside down.
Be patient and invest time in each one of your disciples!
Jesus answered: "Don't you know me, Philip, even after I have been among you such a long time? Anyone who has seen me has seen the Father. How can you say, 'Show us the Father'?

(John 14:9)
2. Jesus formed His disciples through faith: Jesus' disciples were full of imperfections. Probably no one would have thought that they were the chosen ones to continue the work of salvation. But Jesus saw them through faith. For example Simon (which means reed or fickle) whom the Lord gave the nickname Peter (firm rock) and this changed his nature forever.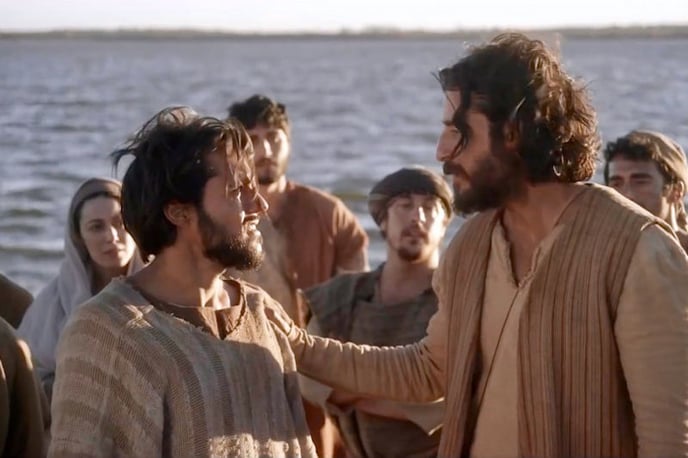 You must be sensitive and see your disciples, not through their weaknesses, but with the eyes of faith.
Each of them has the potential to be an excellent leader!
Jesus replied, "Truly I tell you, if you have faith and do not doubt, not only can you do what was done to the fig tree, but also you can say to this mountain, 'Go, throw yourself into the sea,' and it will be done. 22 If you believe, you will receive whatever you ask for in prayer."
(Matthew 21:21-22)
3. Jesus formed His disciples through everyday situations: Many times we think that formation is the product of elaborate sermons. But the Lord took advantage of the simplest and most everyday situations, which everyone could understand, in forming the character of his disciples.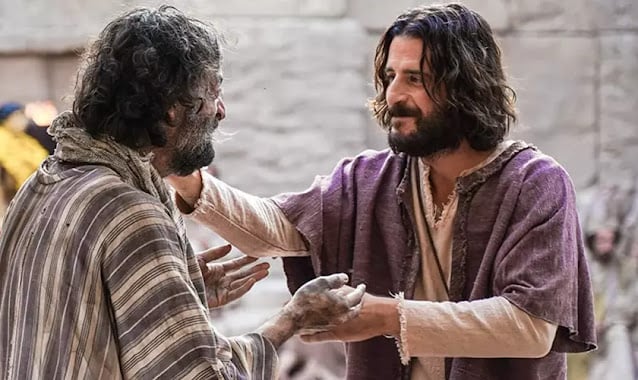 A great example of this was the Last Supper. There, the Lord was able to mark the hearts of each of His disciples and give powerful teachings through a situation as simple as sharing a dinner.
Then he got into the boat and his disciples followed him. Suddenly a furious storm came up on the lake, so that the waves swept over the boat. But Jesus was sleeping. The disciples went and woke him, saying, "Lord, save us! We're going to drown!" He replied, "You of little faith, why are you so afraid?" Then he got up and rebuked the winds and the waves, and it was completely calm. The men were amazed and asked, "What kind of man is this? Even the winds and the waves obey him!"
(Matthew 8:23-27)
4. Jesus formed His disciples in a personal way: Let us remember that when God decided to form man from the dust of the ground, He did not do so impersonally, but used His own hands to work on us. He even brought us close to His face and breathed life into us.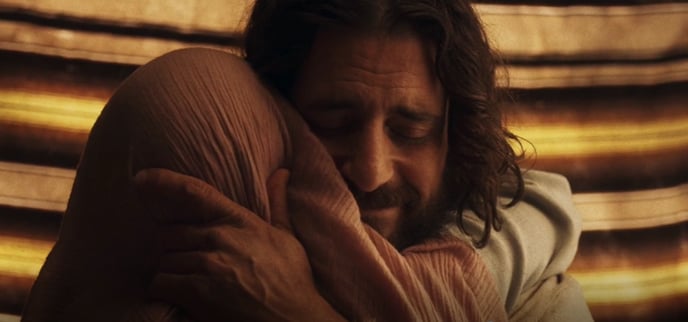 In the same way, Jesus Himself took charge of forming each of His disciples and never delegated this task to anybody else.
All this helps us to understand that the formation of our disciples is a highly personal task, that we cannot delegate and that it requires all of our care.
That is why the bonds of friendship and trust are fundamental in the entire Discipleship process.
When Jesus reached the spot, he looked up and said to him, "Zacchaeus, come down immediately. I must stay at your house today." So he came down at once and welcomed him gladly.
(Luke 19:5-6)
Remember that most of those who approach the Lord Jesus Christ are like clay, full of imperfections and weaknesses. But little by little, through your life, the Lord turns that clay into a masterpiece, into leaders who can change the world.