Destiny training is the heart of discipleship because it is where disciples are formed with the biblical principles necessary for their growth and spiritual maturity.
A fundamental part of Discipleship is faithfulness, as a disciple must learn and reproduce the Vision.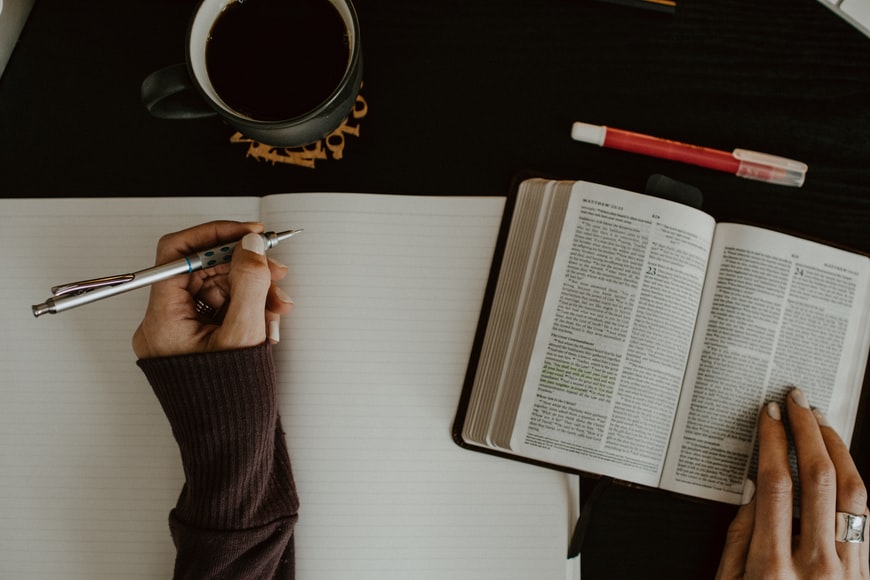 That is why Destiny Training is at the heart of Discipleship, as it has been a school specifically designed to faithfully reproduce the foundations of the G12 Vision.
When Destiny Training is neglected in a ministry, disciple-making is neglected, which affects the opening of new cells, so no new believers arrive at morning church meetings. That is why Destiny Training is the essence of discipleship.